Lasergene 17.3.3 Release Notes
Lasergene 17.3.3 is now available to download. This release is a patch that addresses a compatibility issue with Protean 3D running on macOS 10.15 and higher. A full description of the issue can be found here.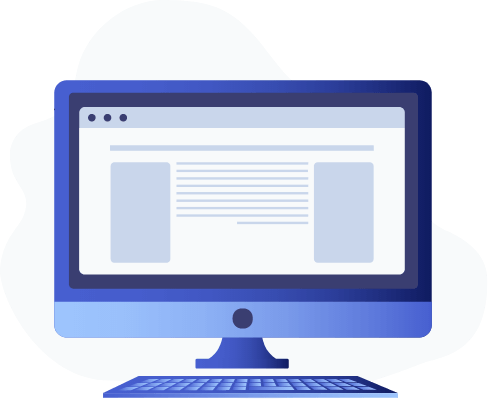 If you are a current customer, upgrades are always included. If your software plan has expired, please request a quote to renew!
LOGIN AND DOWNLOAD
REQUEST A QUOTE